Grab some popcorn...
'Tis the season. And by the season, we mean award season—the time for absurd red carpet outfits, epic snubs (we see you, Adam Sandler), and Drama (yes, with a capital D—that was intentional). Last night was the biggest night in Hollywood, the Academy Awards, and while everyone is busy gossiping about "who they wore," we'd rather obsess over where they live.
What better celebrity to spotlight than one who was up for "Best Actor" and who is (quite possibly) the most snubbed actor of all time (but for his big win in 2016 for The Revenant), Leo DiCaprio? Last night didn't necessarily play out in Leo's favor, but that's okay, he has a nice place (or six) to go home to.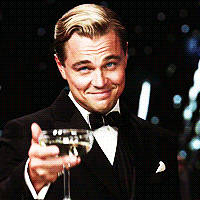 Did you know that the Oscars ceremony costs upwards of $44 million? Well, Leo's real estate portfolio is worth an estimated $100 million. Here's the breakdown.
🏘Leo's Empire🏘
1. Los Feliz Tudor: This 4,644 square-foot English traditional home, which DiCaprio bought from musician Moby for $4.9 million, was his most recent purchase. It has five bedrooms and seven bathrooms, a swimming pool, spa, and is enclosed by a small (casual) forest.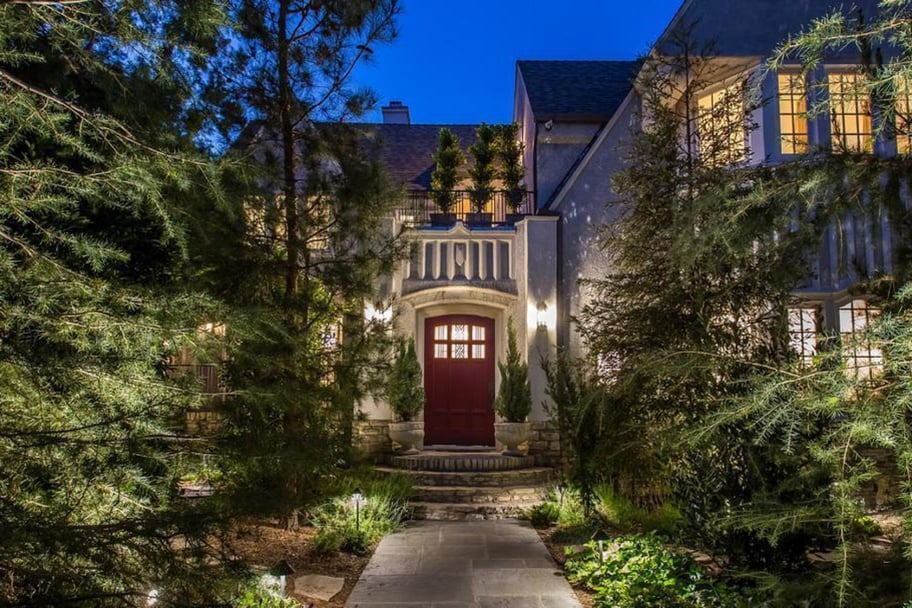 Photo credit: Hot Property. Daniel Dahler.
2. The Malibu Miniature: An ideal portfolio is diverse—and Leo's book of mansions is complemented by his 610-square foot shack, which he bought in 2017. Don't let the size fool you, though, he paid a hefty $23 million for this cliffside cottage on Paradise Cove.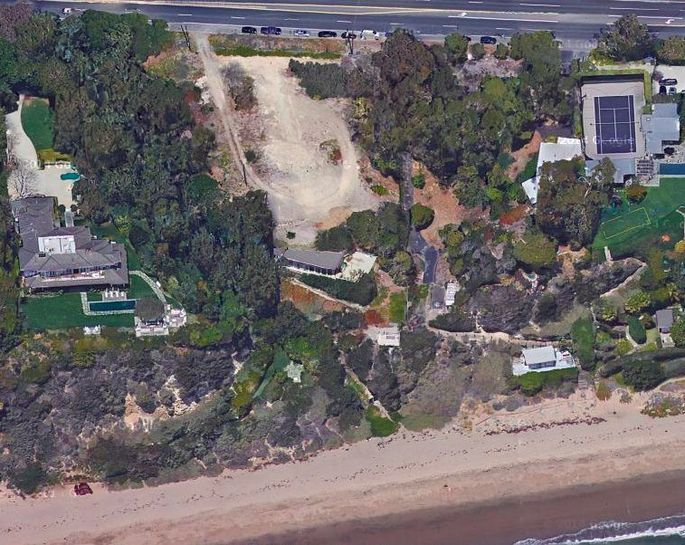 A shack among mansions.
3. The Classic Hollywood Hills Home: In 1994 DiCaprio purchased a $2 million dollar home from Madonna. It's a 12,530 square foot mansion with five bedrooms, eight-and-a-half bathrooms, a screening room, wine cellar, spa, infinity pool, subterranean garage, and other average necessities.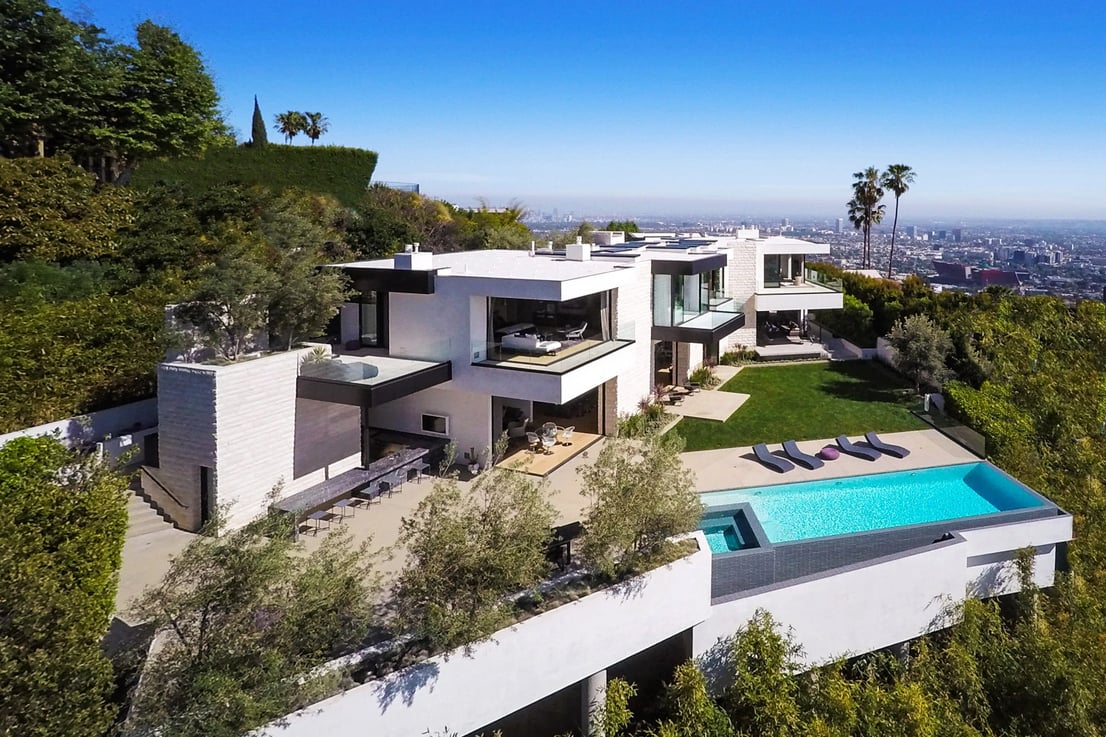 Warning: House in photo is larger than it appears. (Photo credit: Fortune / Berlyn Photography).
4. The Palm Springs Palace: Once owned by big band singer Dinah Shore, this 7,000 square foot mid-century modern home has six bedrooms and seven-and-a-half bathrooms. And that's just the main house—there's also a guesthouse, casita, pool, gym, and tennis court, with breathtaking mountain views. It's also available to rent for $3,750 per night if you feel compelled to live like Leo and spend the night. Hey, we don't judge you.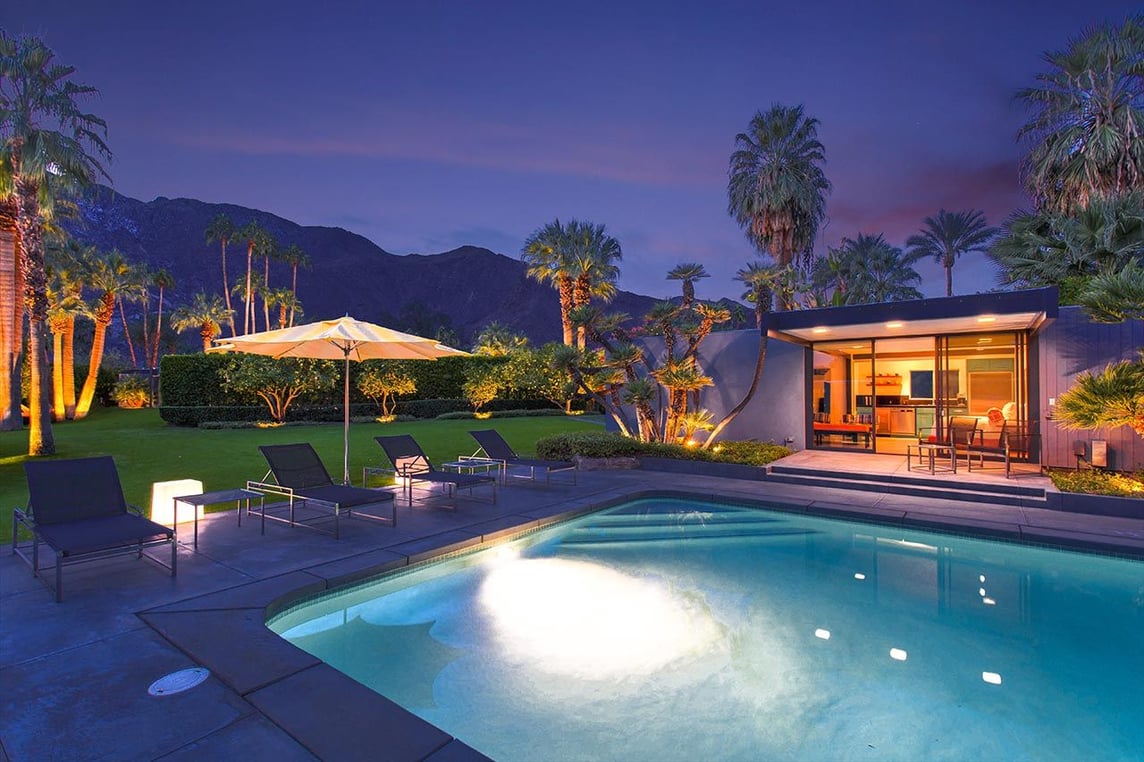 432 Hermosa pool and views—not too shabby. 5. Billionaire's Beach Bungalow: DiCaprio bought this 1950s two-story bungalow which is right next to California's Carbon Beach, AKA "Billionaire's Beach," in the late '90s. It's a comparatively modest three bedroom, two bathroom setup, with a lavish deck and hot tub that looks out to the Pacific ocean. #Views.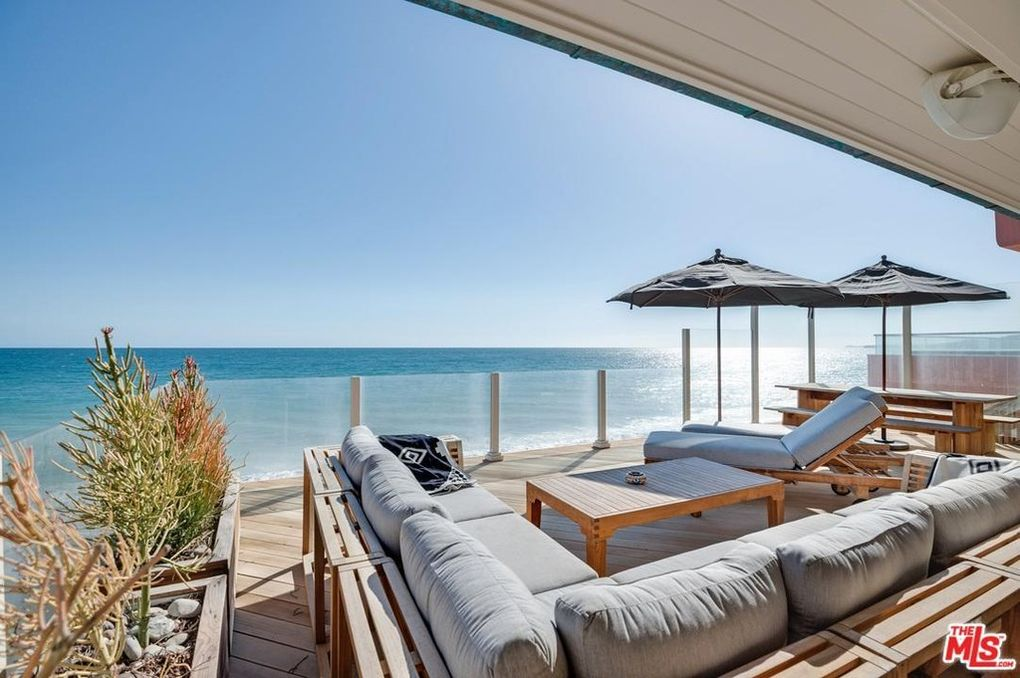 The type of blues we can get on board with. (Photo credit: Katie Bentzen / Partners Trust).
6. The NYC High-Rise (x2): DiCaprio added some east coast to his portfolio in 2008 when he bought a unit in a high-rise building in Battery Park for $3.67 million. Leo is obviously bicoastal, much to no one's surprise. But then, in 2014, he added even more NYC to his books when he purchased the unit next door for $8 million. We get it, in NYC, space is hard to come by, so when an opportunity arises, you take it. This building has the nicest amenities money can buy, including a lap pool, yoga studio, billiard room, and views of the Hudson River.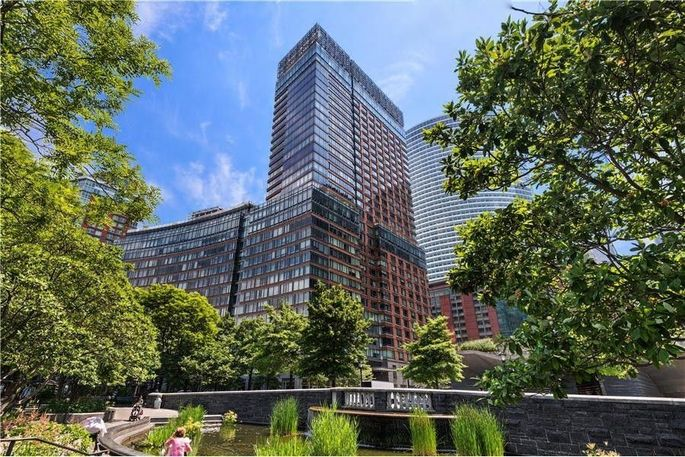 High rise for a high roller.
7. Leo's Island: Why just own a home when you can own an entire island? In 2015 Leo bought an island in Belize, Blackadore Caye, for $1.75 million. As an avid environmentalist, he's working to create an upscale eco-resort to help preserve the island and its dynamic ecosystem.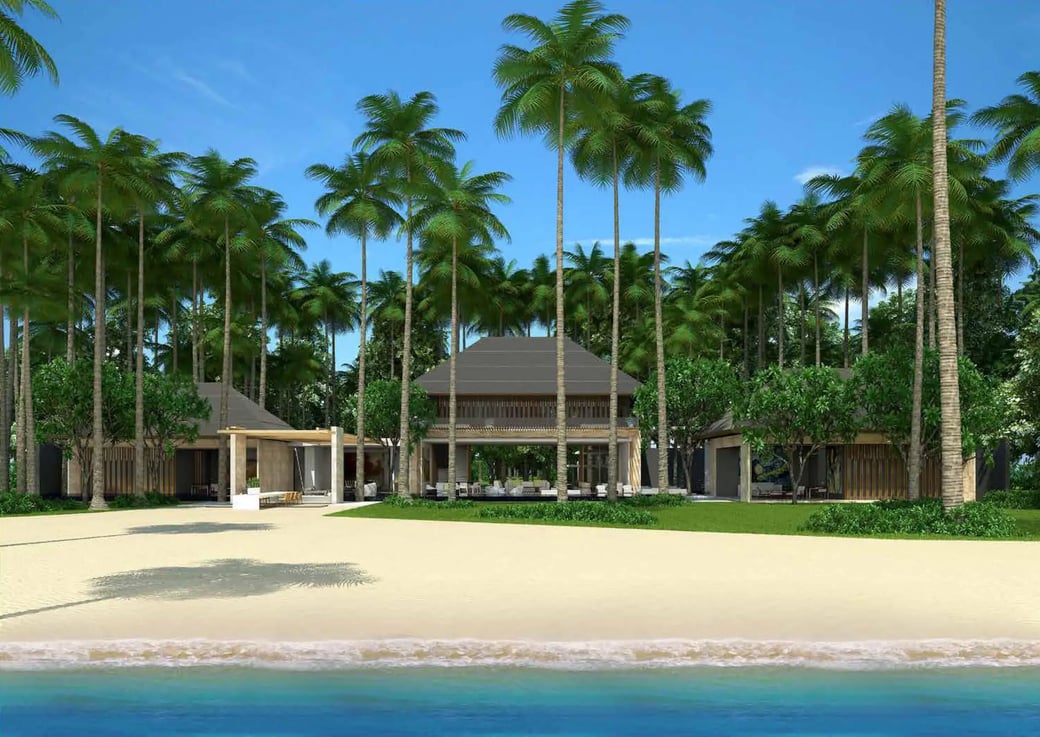 A rendering of Blackadore Caye (Photo credit: Denniston International Architects & Planners Ltd.)
If all the intimate details of Leo's luxury real estate have you even mildly envious, congratulations! You're human. But now, you can do something about it. You can follow in the footsteps of this legendary actor, and start building your real estate collection with Compound today.