Curious to find out where the presidential front-runners live?
As usual, Compound has the scoop.
One of these candidates may eventually upgrade to the ultimate address: The White House. Until then, this is where these hopefuls call home.
Pete Buttigieg (AKA: Mayor Pete)
In 2009, Mayor Pete snagged a house that was in foreclosure in a historic neighborhood in South Bend, Indiana for $125,000. The four-bedroom Colonial-style property is 2,480 square feet, has a white columned facade, and the interior has detailed wood paneling and decorative windows. Apparently, the mortgage payment is about $450 a month.
Now, the home is worth nearly two times what he paid for it. According to Zillow estimates, it's currently valued at about $230,000.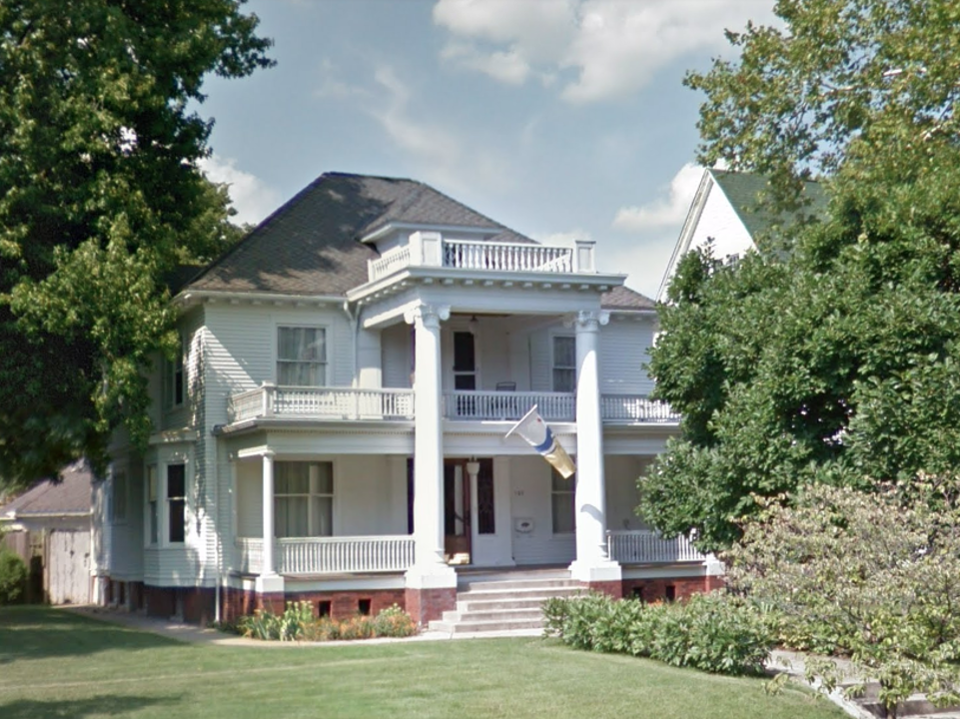 Mayor Pete's South Bend house. Photo credit: Google maps.
Amy Klobuchar
Senator Klobuchar, Minnesota's first female senator, is Minnesotan through and through. She owns a 2,205-square-foot home across the river from downtown Minneapolis in the Marcy Holmes neighborhood. At an estimated value of over $350,000, Klobuchar's home surpasses the median home value of about $266,300 as estimated by Zillow.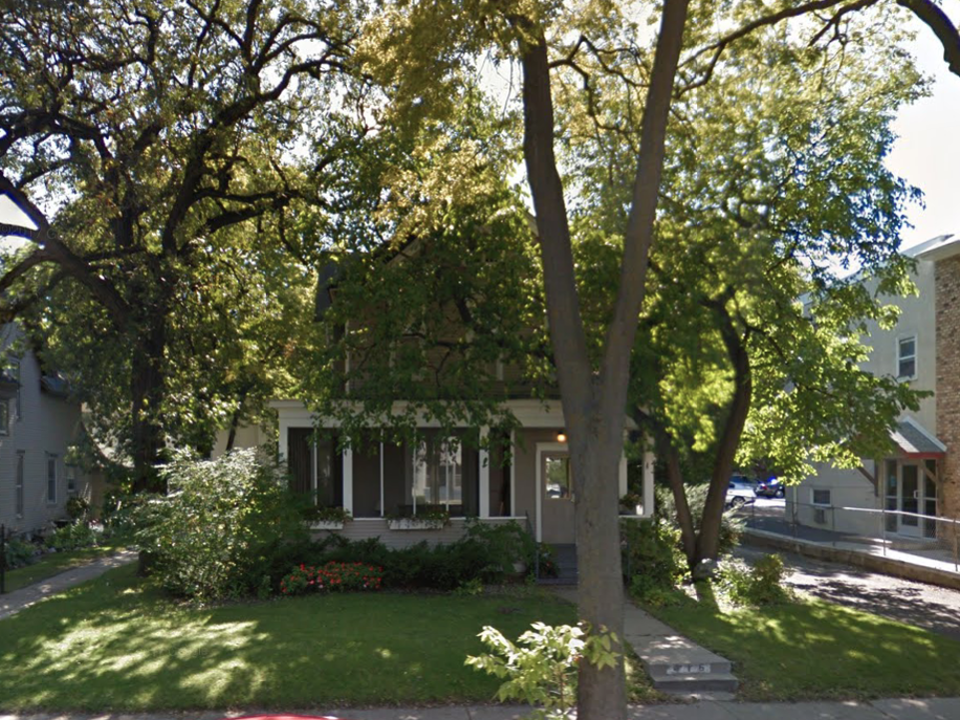 Klobuchar's Minnesota home. Photo credit: Google maps.
Elizabeth Warren
Most of Elizabeth Warren and her husband's wealth is concentrated in real estate and retirement accounts. The Massachusetts senator owns two homes: a house in Cambridge, Massachusetts and a condo in D.C. Warren and her husband, Harvard law professor Bruce Mann, bought their house in Cambridge in 1995 for $447,000. Since then, Cambridge prices have appreciated immensely—Zillow estimates its value at $3.14 million, though local real estate agents believe it could sell for about $4 million. It's 4,000 square feet and Victorian-style.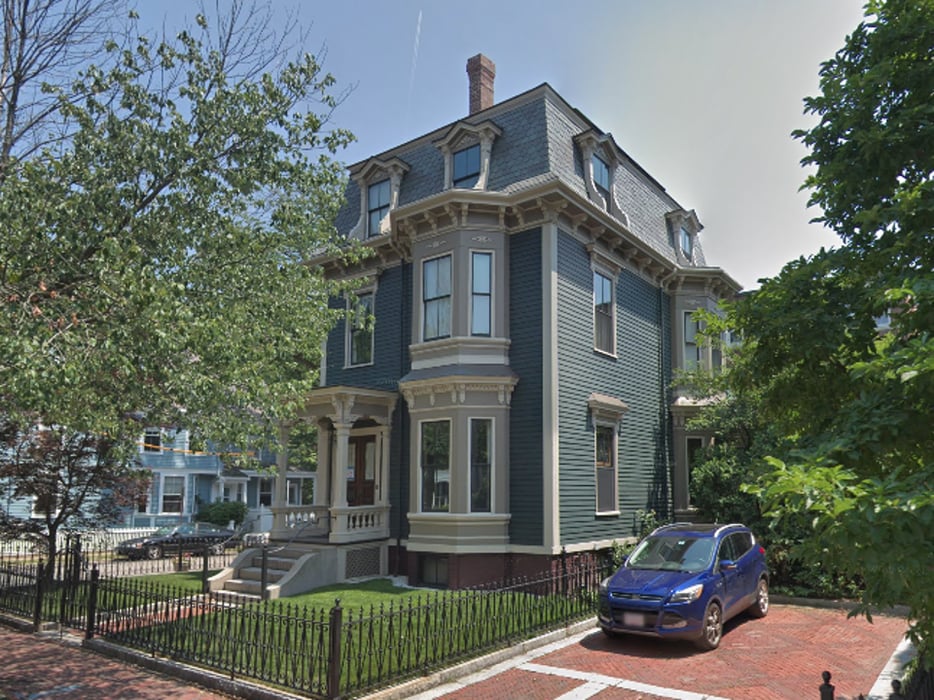 Senator Warren's classic Cambridge abode. Photo credit: Google maps.
Warren's D.C. condo is a 1,400-square-foot two-bedroom in the Penn Quarter area which she and her husband purchased for $740,000 in 2013. It's now worth $915,000. It appears this senator's return on real estate has been quite favorable.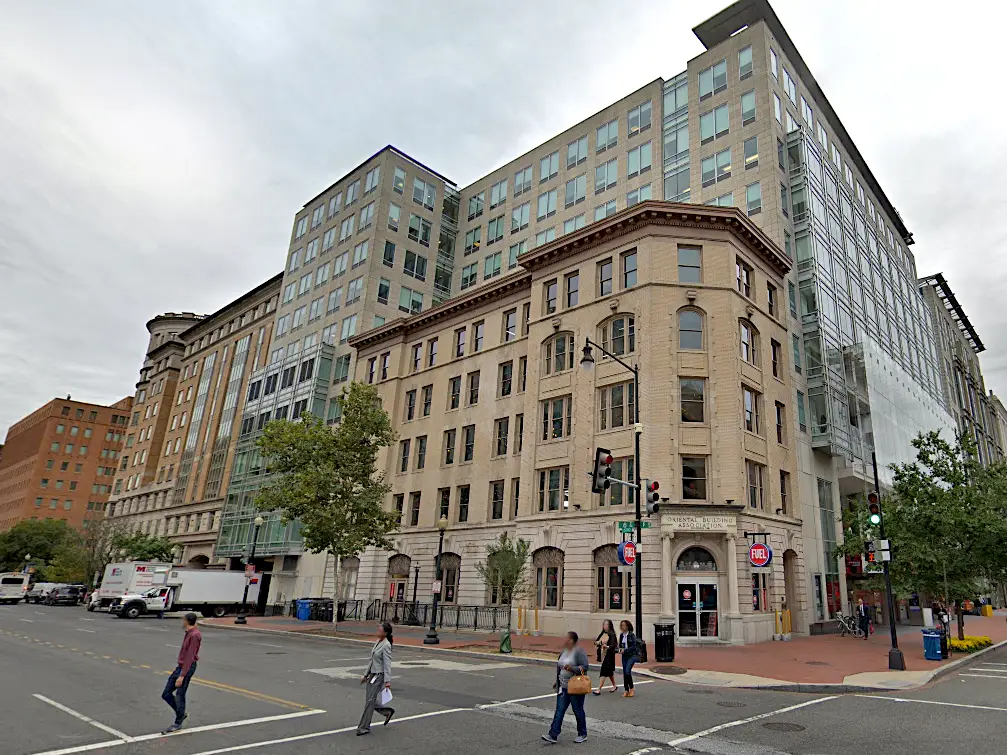 Penn Quarter, where Warren's D.C. condo is located. Photo credit: Google Maps.
Bernie Sanders
Senator Bernie Sanders owns three homes: two in Vermont and another in D.C. Sanders and his wife purchased their primary home in Burlington for $405,000 in 2009. The four-bedroom property is approximately 2,350 square feet, and its current value is about $439,000 based on Zillow estimates.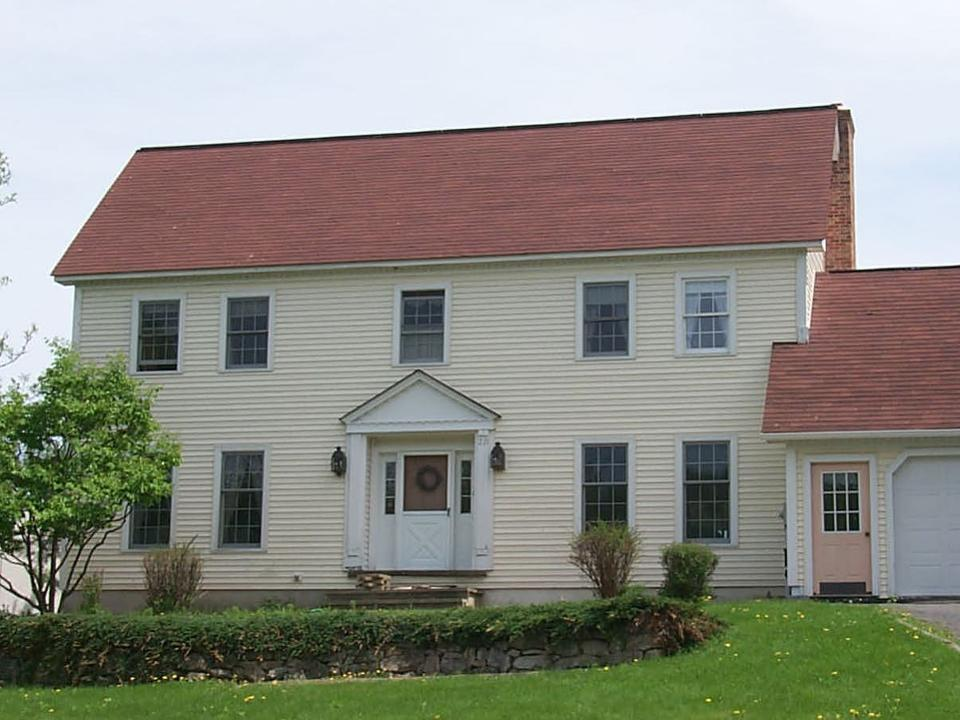 Bernie Sanders' home in Burlington, Vermont. Photo credit: City of Burlington Assessor's Office.
In 2016, Sanders bought a reclusive lakefront vacation home in North Hero, Vermont, for $575,000. With 1.13 acres, this cabin in the woods is surrounded by a state conservation wildlife sanctuary.
Bernie's D.C. residence is a 900-square-foot townhouse that he bought in 2007 for $489,000. It's near the U.S. Capitol, and similar homes in the neighborhood have recently sold for as much as $800,000. Zillow values his D.C. property at about $685,000.
Senator Sanders' DC row house. Photo credit: Google maps.
Joe Biden
Former Vice President Biden's primary home is in Wilmington, Delaware. It's an estimated 7,000 square feet on over four acres of land, overlooking a man-made lake. Biden and his wife, Jill, bought the home for $350,000 in 1997. The current value is unknown, but likely to have a 2 handle, and six digits following that.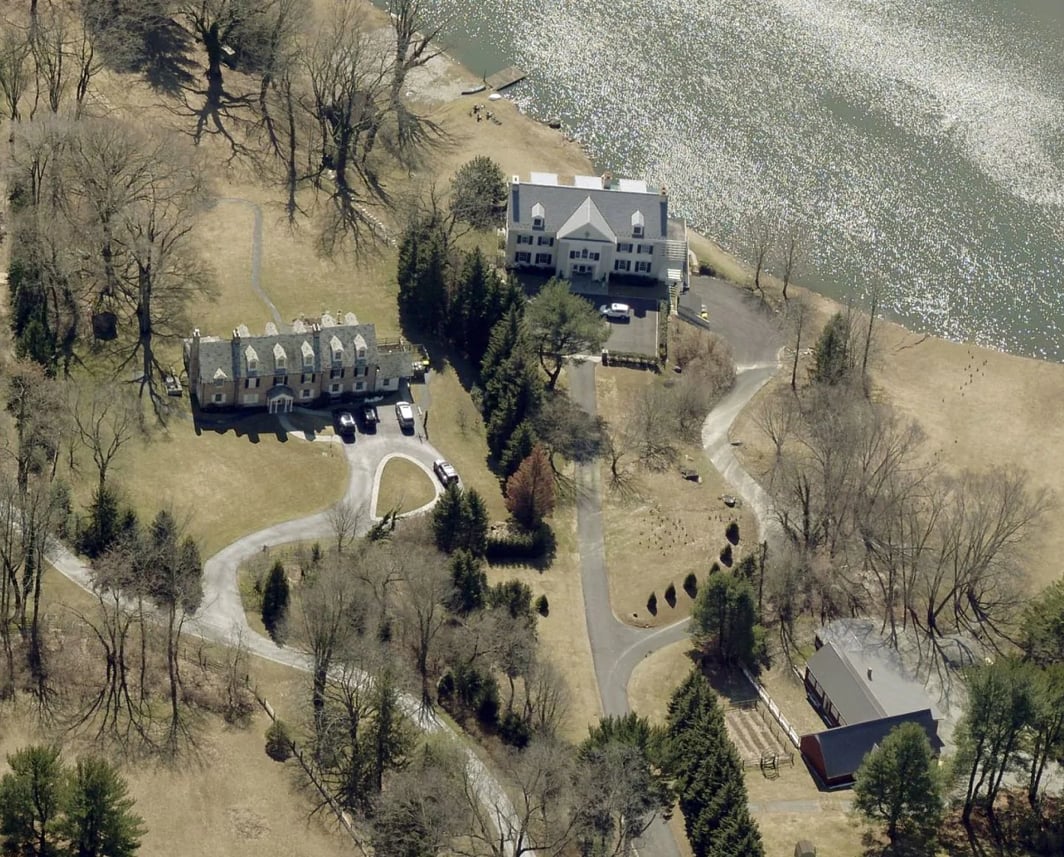 Biden's primary lakeside residence. Photo credit: Pictometry International.
The Bidens also own a vacation home in Rehoboth Beach, Delaware. The three-story, six-bedroom property was purchased in 2017 for $2.74 million.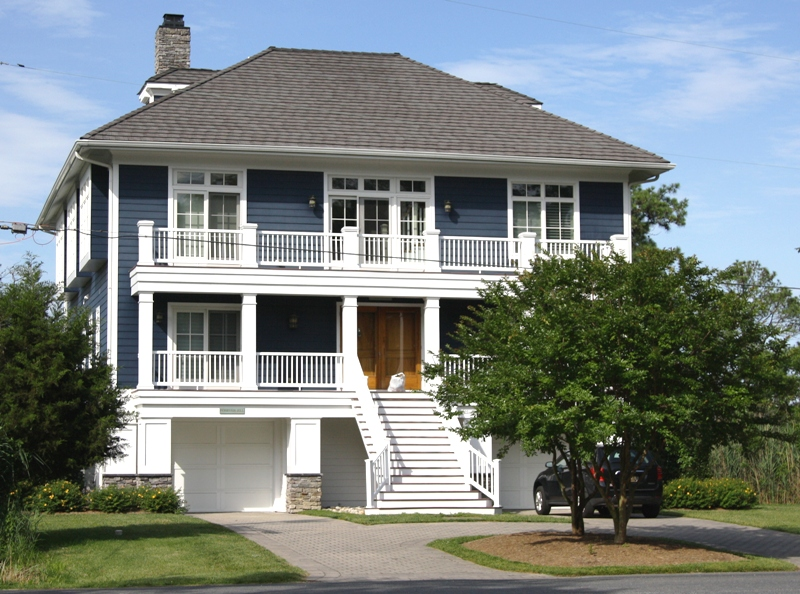 The Biden beach house. Photo credit: Google maps.
Last year the Bidens rented a fancy, 12,000-square-foot mansion in McLean, Virginia, near Washington, D.C. The home had been listed with a whopping rental rate of $20,000 per month, and has a gym, sauna, and other high end amenities. However, according to a source close to Biden, he is no longer renting the property.
Michael Bloomberg
Of all the Democratic candidates, former New York City Mayor Michael Bloomberg's real estate holdings are by far the most diverse, valuable, and jaw-dropping. He has multiple city properties, including several homes on Manhattan's Upper East Side, a townhome in London, as well as properties in New York state, a condo in Vail, Colorado, a waterfront home in Bermuda, a Hamptons house, and a horse farm in Wellington, Florida. As you can see from this exhaustive list, it would be too time consuming to run through Bloomberg's entire portfolio in detail, so we'll just opt to highlight a few.
In New York City, Bloomberg bought a 7,500-square-foot limestone townhouse for $3.5 million in 1986, but since then, has expanded horizontally and purchased units in the townhouses next door, now owning all but one of the six. His home is just steps from Central Park and the Metropolitan Museum of Art, and is estimated to be worth more than $50 million. Pretty impressive.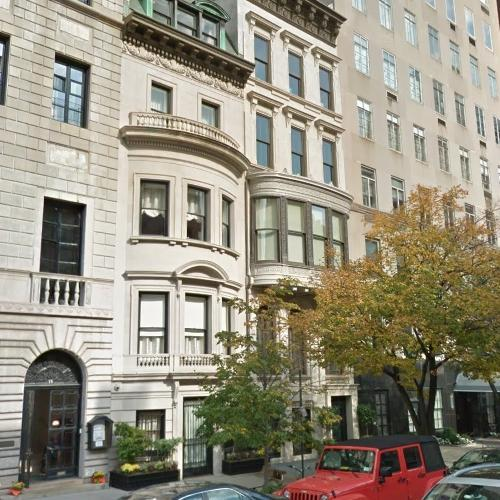 A one of a kind NYC property. Photo credit: Google maps.
Bloomberg travels to the U.K. often, and has received an honorary knighthood from the queen. His seven-bedroom mansion in London is definitely fit for royalty. In the posh neighborhood of Chelsea along the River Thames, he bought the property for approximately $25 million in 2015.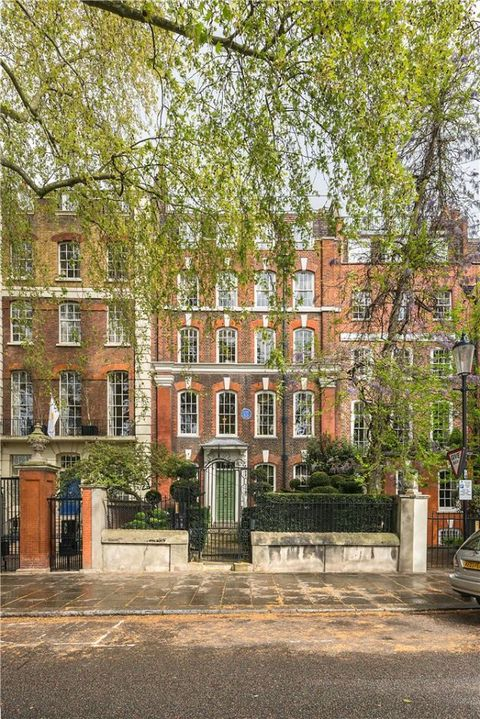 This London home was definitely calling Bloomberg. Photo credit: Town and Country Magazine.
In 2011, Bloomberg purchased a 33-acre estate in North Salem, New York, for $4.55 million, adding on to the 20-acre equestrian estate next door that he previously bought in 2001. That same year, he acquired Ballyshear, a 25-acre Hamptons estate overlooking Peconic Bay. The asking price was $22 million, and included an 11-bedroom, 22,000-square-foot mansion.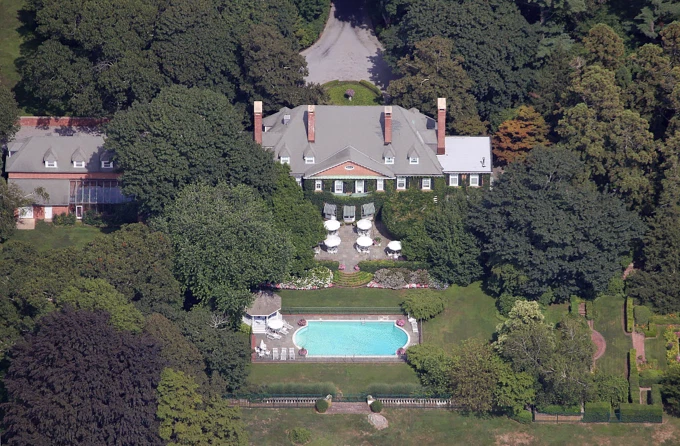 Bloomberg's house in the Hamptons is nothing short of majestic. Photo credit: Kevin Coughlin.
Donald Trump
We'd be remiss if we failed to mention the personal real estate holdings of our current president, Donald Trump. Though we all know The Trump Organization's luxury real estate portfolio is exhaustive, according to estimates from Forbes, Trump also owns more than $122 million in personal real estate in the U.S. and the West Indies.
Before making himself at home in the White House, Trump's primary residence was his $54 million triplex penthouse in Trump Tower on Fifth Avenue in Manhattan. However, comparable New York City apartments have been worth as much as $100 million, so who's to say what it's actually worth. The apartment is smothered in gold, marble, diamonds, and is adorned with Italian frescos on the ceilings.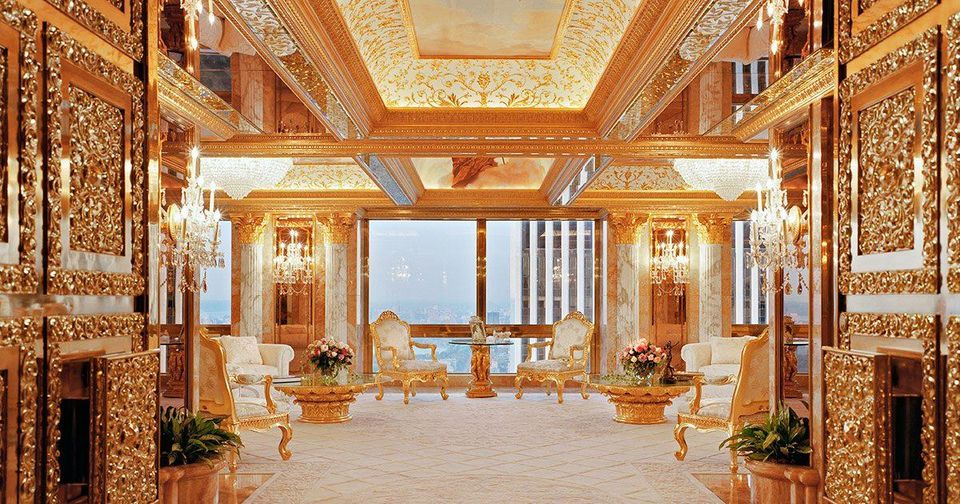 The entrance to Trump's penthouse—gold so bright you need to wear shades. Photo credit: Scott Frances/Otto.
President Trump also owns an estate in Bedford, just outside of New York City, on 213 acres. The property has 60 rooms, 12 bathrooms, an indoor pool, and a bowling alley. Trump purchased the home in 1995 for $7.5 million. Today, it is worth an estimated $24 million.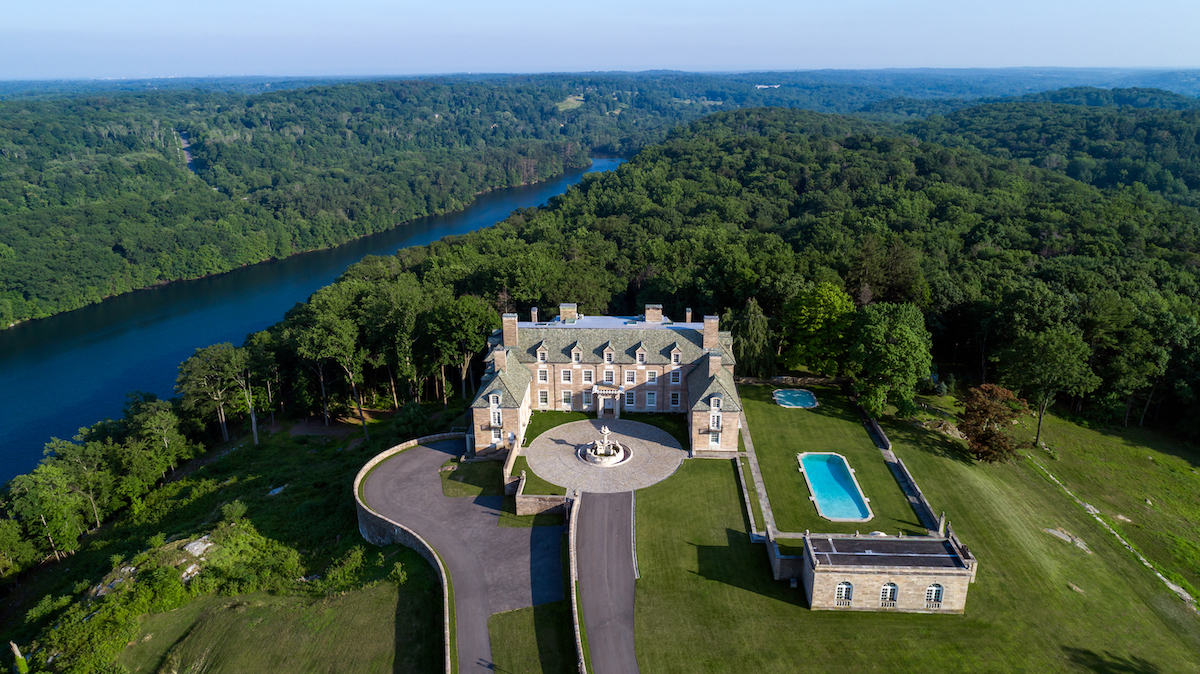 Trump's Bedford estate; AKA: Seven Springs. Photo credit: The Trump Organization.
The President also owns two properties in Virginia near the Trump National Golf Club in D.C., worth a total of $1.5 million. The club is just one of ten golf courses owned by The Trump Organization in the U.S. In addition, he owns three homes in Palm Beach near Mar-a-Lago (which he refers to as the "Winter White House"), a private Palm Beach resort that Trump has often jetted off to and where he's held private fundraising dinners.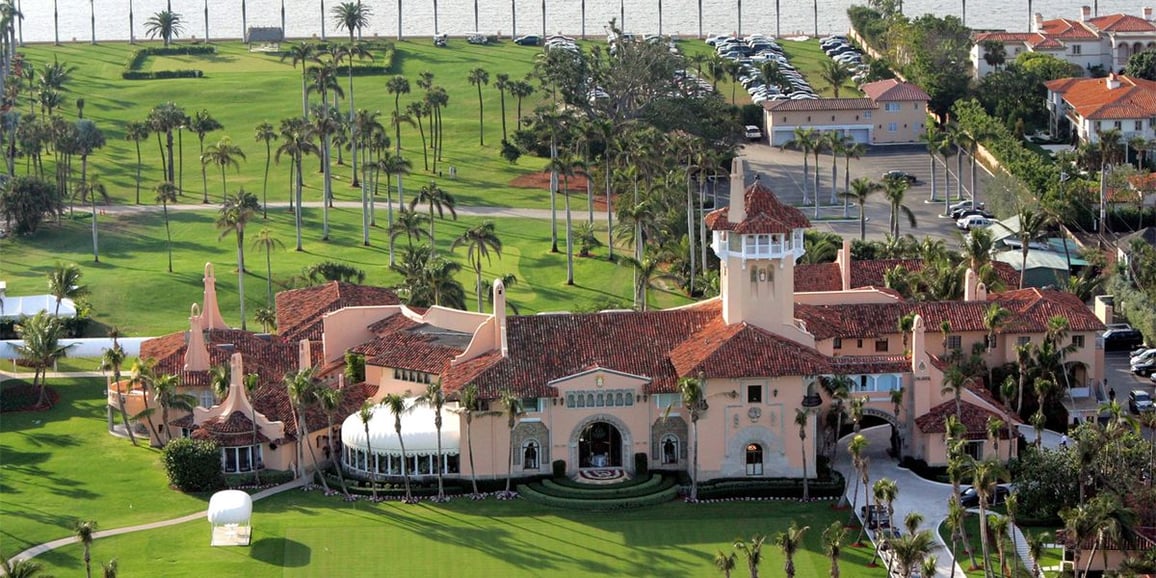 Trump paid about $10 million in the 1980s for The Trump Organization-owned Mar-a-Lago. Photo credit: Bruce R. Bennett/The Palm Beach Post.
Donald Trump's St. Martin beachfront estate is nearly five acres and boasts nine bedrooms, twelve bathrooms, a gym, tennis court, and pool, among other amenities. He mostly uses the estate as a rental property.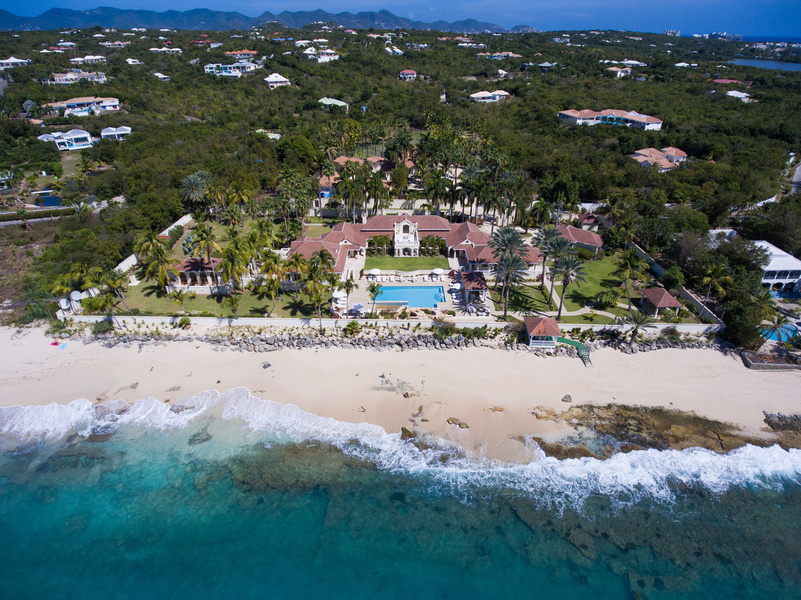 Trump's St. Martin beachfront property. Photo Credit: Sotheby's International Realty.
There's a lot to take in this election. When it comes to the real estate of these front-runners, though, there's just one simple message: appreciation. It's safe to say that all these candidates' properties are worth more now than when they first acquired them—and in some cases, the increase in price has been drastic.
These politicians are tactful, clever, and well-educated. All have chosen to pile a significant amount of their wealth into real estate. And now, you can too. With Compound, you can invest in some of the world's best cities with just a few taps on your phone.
It's the new American dream.
Start building your own collection of residential real estate today with as little as $50.